WEE Learn
– WEE Learn Curriculum is a developmentally appropriate curriculum for Christian settings designed for young children ages birth through Pre-K.
– WEE Learn is grounded in evidence-based practices. Programs using the WEE Learn philosophy and curriculum work to support children and families. Children's individual differences and learning styles are considered, as they learn through play and interactions with supportive early childhood teachers to maximize each child's learning potential. 
– WEE Learn is a curriculum that supports best practices and has been cross-referenced with multiple State Performance Standards.
– WEE Learn is an approved curriculum for the Orange County Coalition VPK program.
Learning Beyond Paper
– Learning Beyond supports new teachers at every step and provides experienced teachers opportunities to expand on learning goals.
– Teachers are facilitators in each individual child's learning journey. Through intentional interactions, language-rich experiences, and well-planned activities, children will develop the skills necessary to become successful, life-long learners.
– Our developmentally appropriate activities integrate early learning standards such as physical development, social-emotional skills, early mathematics, and language and literacy development.
– Children will develop problem-solving skills through trial and error, questioning, and exploration.
Ages & Classes
We offer the following classes for different age groups.
Infants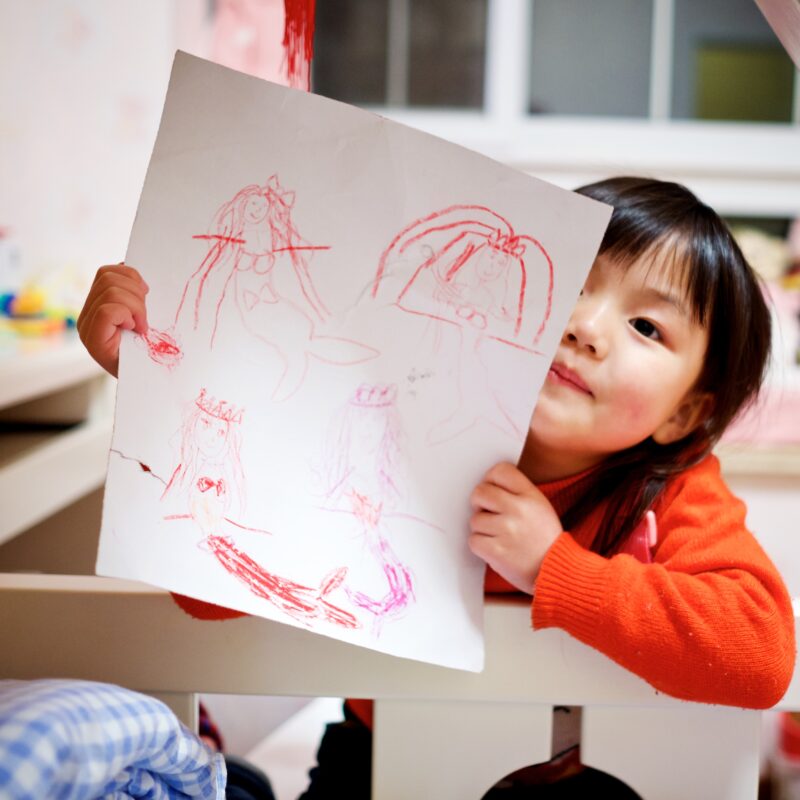 One Year Old
2 Years Old
3 Years Old
Pre-K